ONLINE BIRTH COURSE EXPRESS
by:
A complete childbirth education course… that you can binge watch in your PJs!
are a first time Mom.

have never taken a childbirth education class.

have fears surrounding birth.

are planning a medicated OR a natural birth.

are hiring a Doula OR are not hiring a Doula.

are preparing to VBAC (vaginal birth after Cesarean).
You'll get… 7 HOURS of class videos!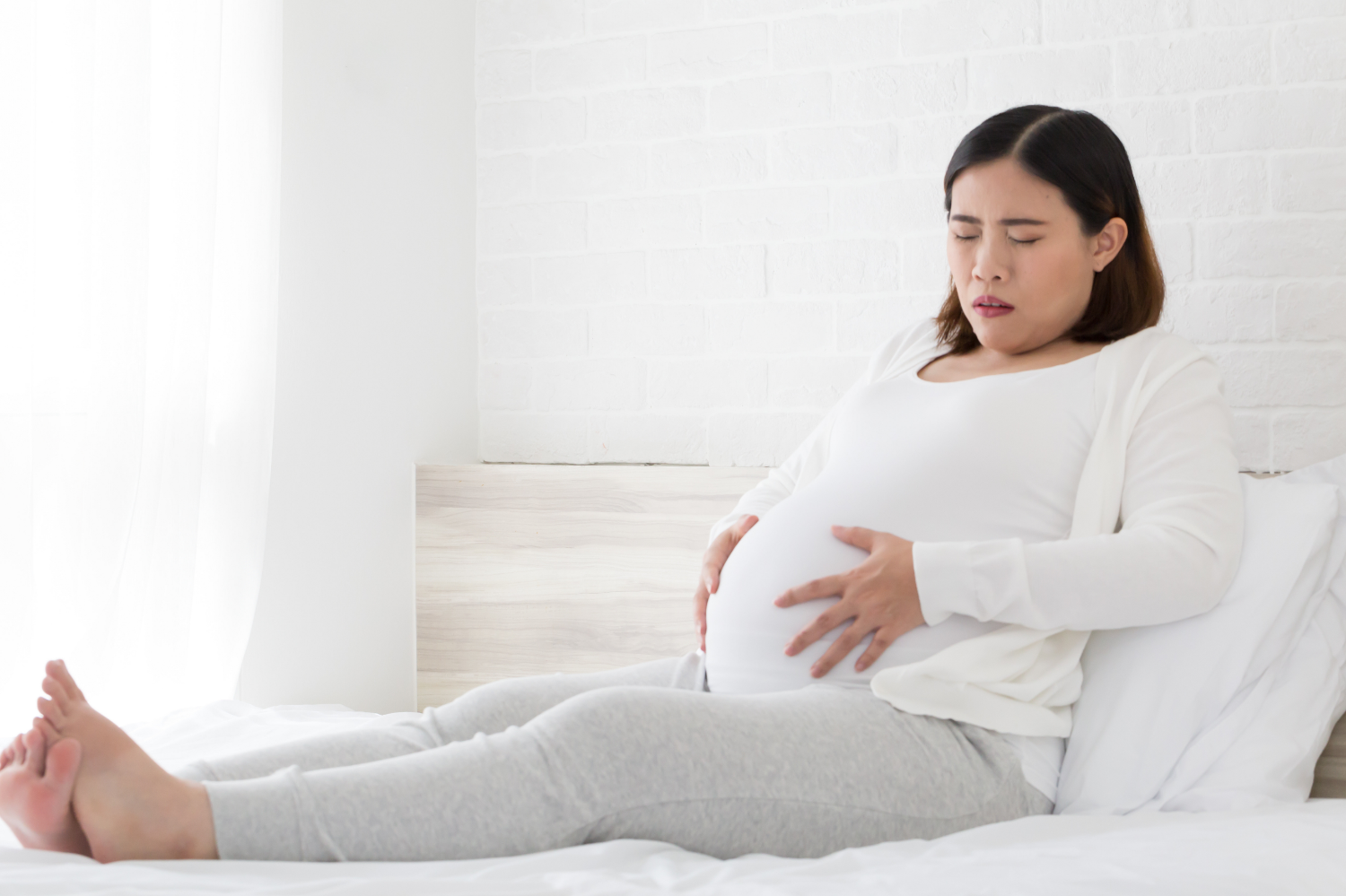 WHAT TO EXPECT IN EARLY LABOR
Inductions

Contractions

Early Labor
WHAT TO EXPECT IN ACTIVE LABOR
Active labor

When to head to the hospital

Pain management: natural vs. medications
WHAT TO EXPECT DURING PUSHING
411 on the pushing phase

Placenta delivery

Umbilical Cord
COMPLICATIONS & UNEXPECTED
Birth complications

How to handle the unexpected in birth

C-sections
LABOR PREP: MIND & BODY
Mental Preparation

Physical Preparation

Lady Parts Preparation
VAGINAL TEARING (& HOW TO MINIMIZE)
Facts & the 411 on vaginal tearing during birth

How to minimize vaginal tears

Tips with an epidural

DIY DOULA: HOW TO PROVIDE LABOR SUPPORT
Support with an epidural

How to cope with contractions - tips & tools

Tips for birth partners
BREASTFEEDING 101
Benefits of breast milk

What to expect during the first latch

What to expect when your milk comes in

Demo feeding positions

Nursing tips
PUMPING 101
Why pump?

Which pump?

When to pump?

How to pump?

Pumping tips
NEWBORN CARE 101
Baby's appearance

Newborn procedures

Skin-to-skin

Reflexes / Safety / Diapering

Soothing / Sleeping / Schedules / Play
Hey love! I'm Nichole Joy, Pregnancy Coach and Digital Doula.
I help expectant moms prepare for all things pregnancy, birth and newborn life.
I'm a c-section mama to my first, proud VBAC warrior to my second, and the crazy lady who accidentally had a baby on the bedroom floor with my third. (Yes, really.)
My job is to help you become the confident mama you want to be and have a birth experience that you LOVE. I've helped thousands of moms-to-be advocate for the birth they want and prepare for the motherhood they've dreamed of by giving them the tools, resources and support they need to birth THEIR way.